Britannia maintains a well trained and highly motivated team of field service engineers ready to support you in your emergency service need, as well as with preventable and predictive maintenance programmes.
We service most types of SCR drives and associated control systems.
As well as initial start up and commissioning, our engineers are available to give your system a complete health check during rig moves or re-powers.
For more information, or for immediate assistance call +44 (0)20 8741 9200 or email service@britanniapetroleum.co.uk. For premium service, join our FastTRACK programme.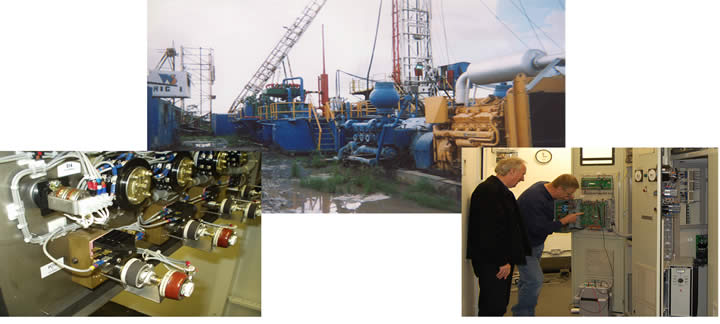 BRITANNIA PETROLEUM LIMITED
Zeefax House, 320 King Street, London W6 0RR, UK
T: +44 (0)20 8741 9200 F: +44 (0)20 8741 8780 E:
sales@britanniapetroleum.co.uk